Modern interior design gets rid of all that is flashy and unnecessary and goes straight to the minimal and classy. That's why we see a shift in the way British homeowners choose to design their interior décor. Neutral tones, sleek and smooth textures, convenient functionality, and efficient spacing are all elements of design that enable homeowners to incorporate modernistic styles into their home interior.
In residential suburbs like Greenford, homeowners are constantly looking to match up to the stylistic needs of the changing interior design landscape; out with the old and vintage and in with the new and contemporary. They realize that the days of buying ready-made furniture that loosely fits their home's aesthetic but is good enough for the sake of functionality are gone. It is now a lot easier and cost-effective to find companies that can manufacture furniture to fit the exact stylistic choices, quality standards, and functional requirements of their modern homes. Small towns like Perivale in Greenford are testament to this fact since you can find bespoke furniture manufacturers with ease. But finding manufacturers that are also affordable can be a challenge.
That's where we come in.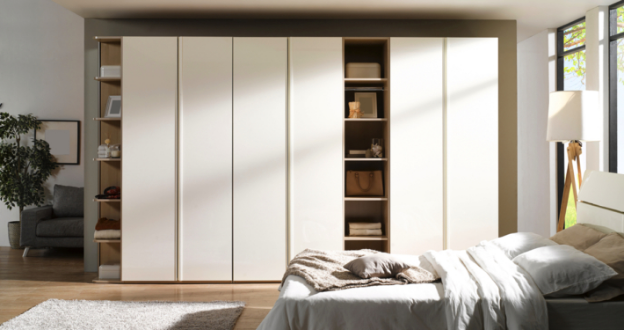 About Ranauta Interiors
Ranauta Interiors is a furniture manufacturer based in London that specializes in creating bespoke furniture that incorporates our client's exact design and style needs without compromising on quality or cost. We have been operating in the interior solutions industry for upwards of 16 years, throughout which duration we have garnered a large satisfied clientele.
Customizing your own furniture can put a strain on your pocket. We try to solve this problem for you by scouring the market for the best quality wood at the most competitive prices so that we can bring your vision to life at affordable rates. We can make bespoke furniture and wardrobes for your bedroom, TV units for your office space, furniture for your kitchen, and much more. You can work with our design consultant so that we can manufacture exactly what you have in mind.
We operate in Harrow, Kensington, and Watford, as well as surrounding areas like Greenford. You can book a consultation with our expert team here.