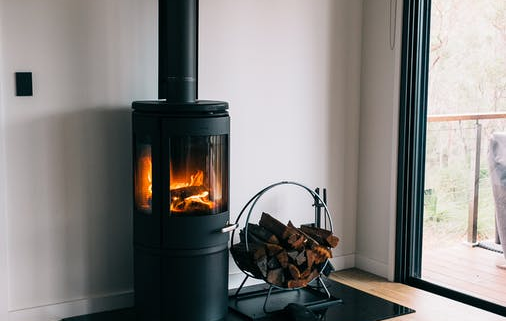 As cold winter nights draw in, curling up on the sofa in your living room becomes commonplace.
Our modern design experts share simple tips to help you create the ultimate cosy living room and make the most of your lounge space during winter. Here's how.
Keep Out the Cold
Winter seems unpleasant if your home is cold, so the first step to creating a cosy living room is making sure that the space is well insulated. Curtains and drapes are a convenient way to beat the drafts.
Choose curtains and blinds in thick fabrics as they are most effective at keeping the cold out and retaining the warmth. Open your drapes during the day to let in the sunlight and warm up your room faster.
Layer Your Sofa
Layering your sofa and couch is the secret to a warm cosy living room. Use soft throws to wrap yourself up and cover your legs with a quilt. Mix and match blankets to suit your décor, and consider adding a few cushions to make your sofa look more inviting and cosy. You can also add one or two big furry or textured pillows to your couch for a more indulgent and luxurious effect.
For leather or bright coloured sofas, choose neutral or contrasting dark shades to tone your living room.
Add Warmth Underfoot
Sisal and flat-weave rugs work best when it's warm outside, but you'll need a little pile for winter. Consider layering smaller rugs under your coffee table or in front of your reading chair.  Moreover, placing a few fuzzy accent pieces can make a significant difference in how cosy your home feels. You can also add an ottoman or a coverlet in the fabric to warm up your living room.
Light the Fire
A fire will make your living room feel cosy. Besides log fires, you can consider installing a log burner or multi-fuel stove. If you don't have the budget for any of this, you can light some church candles in your fireplace. In addition to making a room feel cosy, scented candles also give off a pleasant aroma.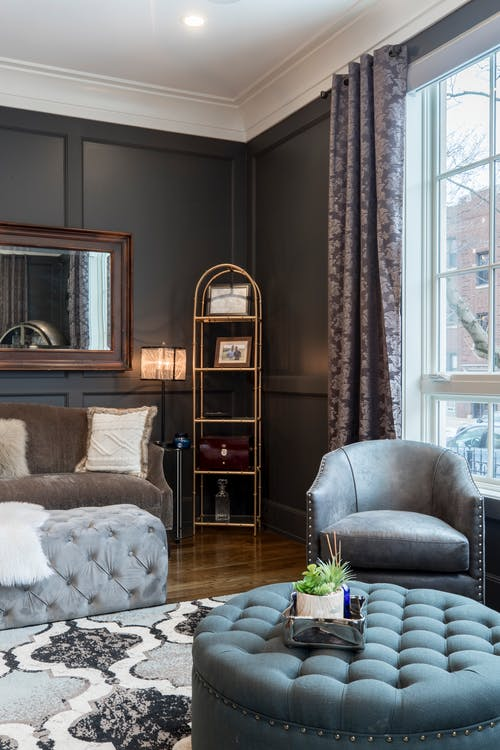 At Ranauta Interiors, we can help you design your living room this winter. We are a furniture manufacturer in Harrow, Watford, and Kensington and can create the best modern designer furniture for your home and office needs. Get in touch with us to get our bespoke furniture options, including bespoke wardrobes.
https://ranautainteriors.co.uk/wp-content/uploads/2021/12/fireplace-living-room.png
750
506
DevlopIndervir
https://ranautainteriors.co.uk/wp-content/uploads/2020/09/Ranauta_Interirors.png
DevlopIndervir
2021-12-23 13:53:16
2021-12-22 14:00:09
Tips to Create a Cosy Living Room That Would Warm Up Any Cold Night