The importance of colour is often underrated. From the colour you choose to wear to the shade you paint your walls with, it's all driven by your mood and has the power to affect it. These tints become a reflection of your personality.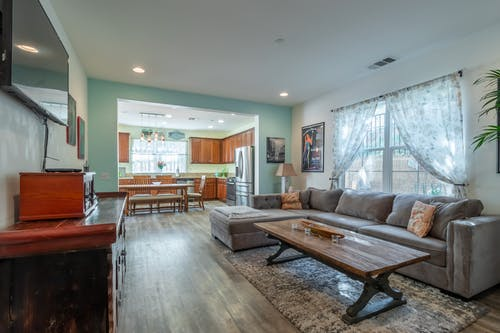 Similarly, every house has a personality and the colours you choose for it also play a huge role in determining its personality. The living room of your house is one place that every family member sees every day. A well-decorated, nicely coloured living room can have a lasting impact on anyone who stays there or passes through.
To make sure your living room has the personality you want for it, take a look what is trending out there and find out what works for your living room!
Play with Grey
Grey may seem like a dull choice to go with, but with the various tones of grey that exist, you can create earthy tones against which every drop of colour pops. You can use these pops to add signature pieces of striking colours in your living room, such as a royal blue table, an emerald armchair, or a russet painting.
The shades of grey in your living room will help create a neutral palate that you can experiment with. This palette will give your living room a clean look and allow you to experiment with it.
Powder Tones
Powder tones will never go out of style. Classic English powder tones are classy and easy on the eyes. With powder blue, green, pink, and yellow, you can create a serene living room look paired with soft, plushy pieces strategically placed around the room.
If you're looking to change the theme of your living room, you can paint your wooden pieces with chalk or enamel paint in pastel powder shades. These shades also look great against plain white walls, white doors, white railings, and white TV units giving your living room a soft, cool appearance. In addition, you can paint one wall in a powder shade of your choice and hang photos on it encased in white frames.
Clean & Green
You can never go wrong with adding touches of green to your living room. You can do this by placing plants to liven up the space or with a clean look in mint green. The green, in this case, will add life to the room and make it feel more relaxing for your family.
On the other hand, you may also play with black and white patterns, such as stripes, zigzags, etc., and pair them with emerald or dark green cushions and statement furniture pieces. The green in your living room will help you achieve a clean, bright look and will give it a personality that is both impressive and bold.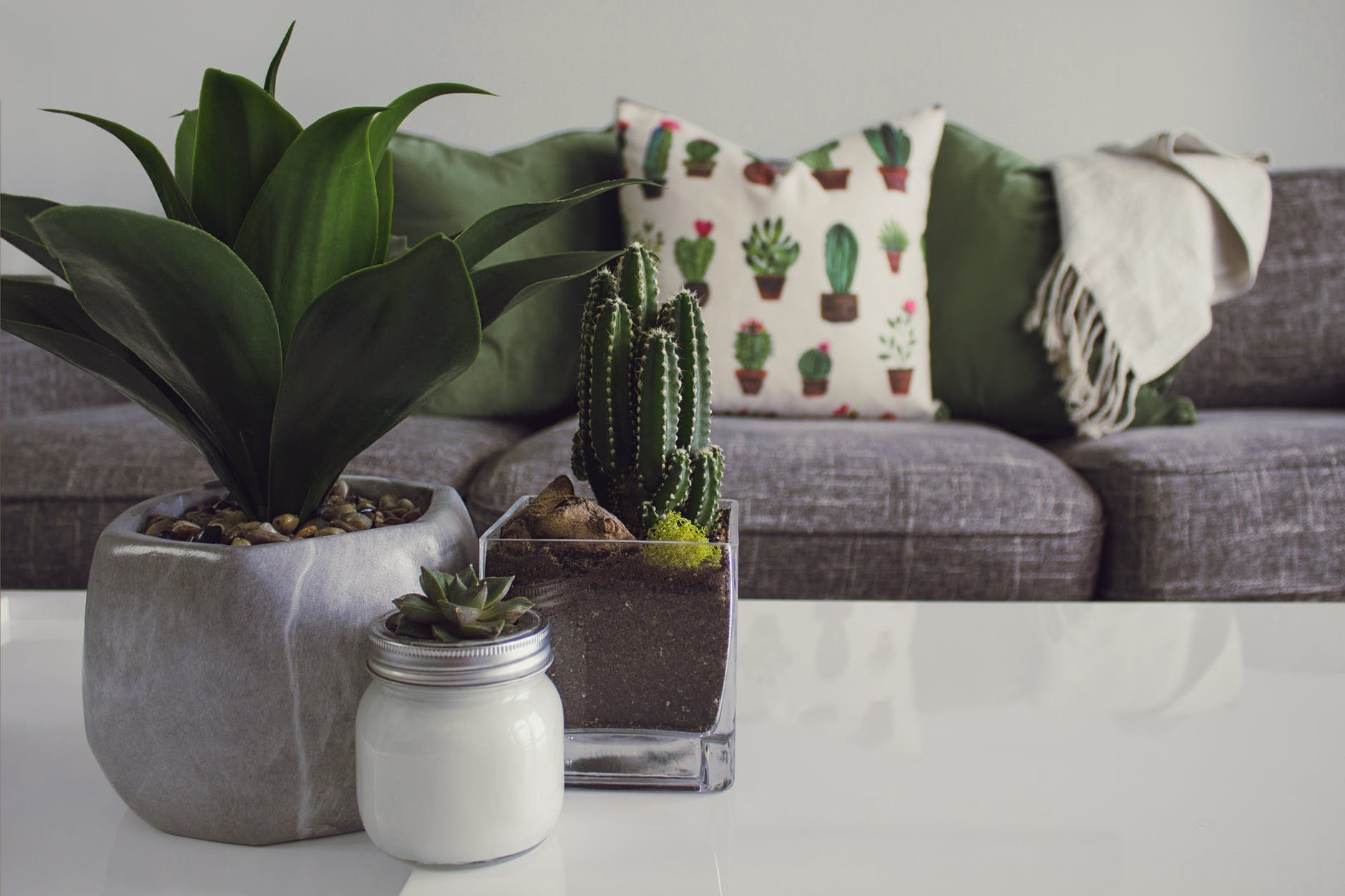 Are you looking to spruce up your living room with the latest trends? At Ranauta Interiors, we can help make your visions a reality. We offer interior design service, bespoke furniture, and modern designer furniture in Kensington, Harrow, and Watford, giving you complete access to our idea dashboard and a 100% money-back guarantee. To contact us, call 0208 998 2027 now or drop an email at info@ranautainteriors.co.uk.
https://ranautainteriors.co.uk/wp-content/uploads/2021/06/living-room-decor.png
1253
1880
DevlopIndervir
https://ranautainteriors.co.uk/wp-content/uploads/2020/09/Ranauta_Interirors.png
DevlopIndervir
2021-07-05 07:37:16
2021-06-16 07:40:29
Top Trending Tints—Latest Living Room Colour Trends for 2021