A motivated, productive, and healthy workforce is one of the top competitive advantages a company can attain. A company can not attain this without hiring the right individuals for the job and providing them with a pleasant working environment.
Read on to learn how the design and furniture of your workplace correlate with your employee' productivity.
Invest in Ergonomics
Office ergonomics are very crucial in terms of employee productivity. Ergonomic furniture is specially designed according to the needs,  work style, and requirements of the workforce to increase their comfort at work. By keeping employees comfortable throughout the day, employers can reduce physical distractions. This can help employees to focus on work. You can use several ways of including ergonomics in a workplace.
A great place to begin is the office chairs, where an office employee spends most of his workday. Several task chairs provide various customizable features like seat depth, lumbar support, armrest adjustment, seat tilt, and more. Getting an ergonomic task chair will keep them more comfortable and energized.
The list of great ergonomics isn't short. Accessories that are used are also available with more adjustable features. These accessories include footrests, adjustable monitor arms, adjustable computer mouses and keyboards, and foot mats. By addressing ankle, wrist, neck, and writ discomforts, ergonomic accessories can have a huge impact on employee productivity.
Effective Storage Solutions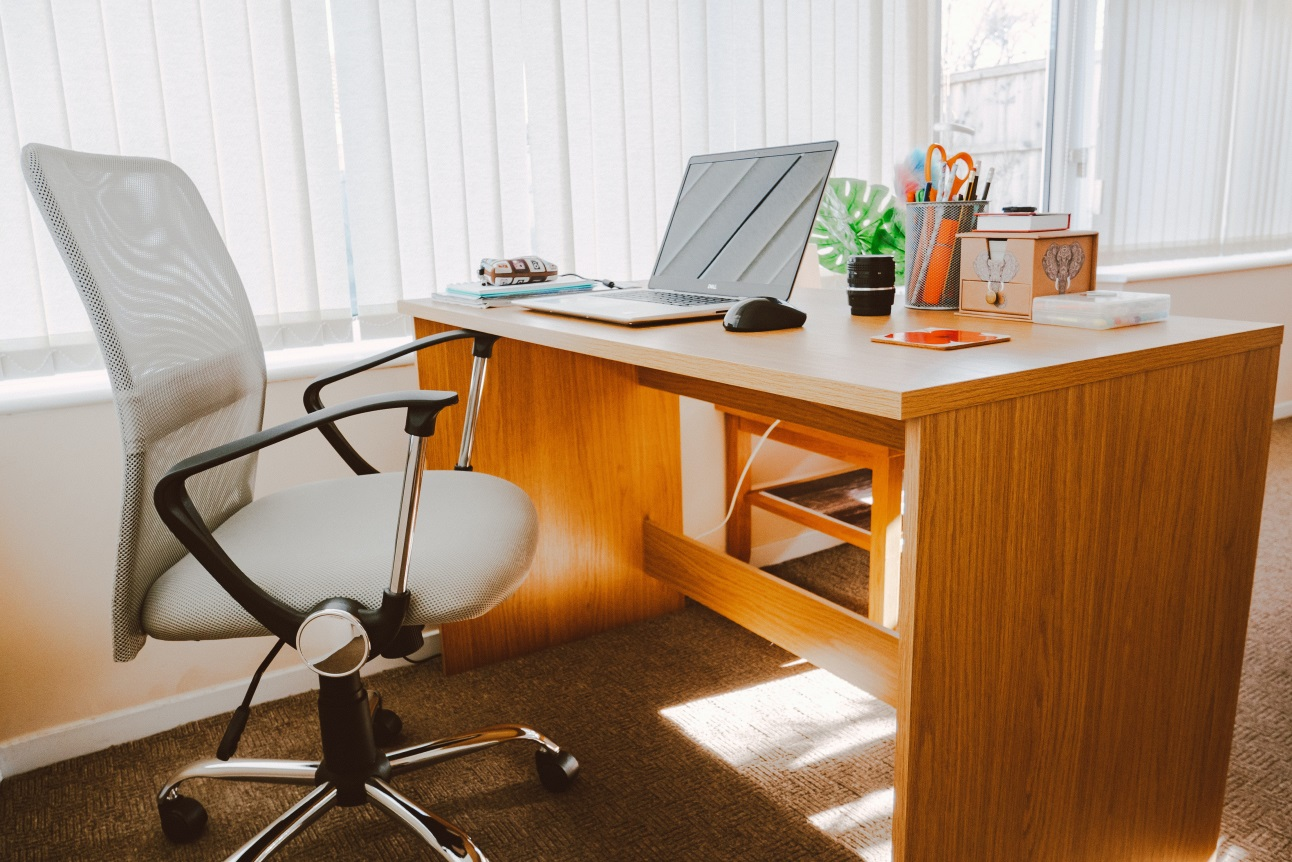 A clean and tidy space helps in reducing distractions and keeps the employees focused on their job.
Set the Environment
The environment of a workplace can directly impact workplace productivity along with employee wellness. A recent study revealed that natural light not only enhances employees' level of energy but also reduces headaches and eyestrains.
Another Harvard study suggests that natural light can increase work performance by 70%. Additionally, acoustics also play an important role in productivity.
A study shows that distraction by noise impacts the concentration of around one-third of the workforce.
If you live in London and want professional help in making your office ideal for your workforce, you can always count on Ranauta Interiors. We create an efficient and productive space for your workers to work from.  We are also the best Bespoke wardrobes Harrow, bespoke bedroom furniture Watford, Bespoke wardrobes Watford, Hinged Wardrobes in UK & office furniture manufacturer in Kensington.
Check out their gallery for inspiration!
https://ranautainteriors.co.uk/wp-content/uploads/2021/10/home-office.png
1300
867
DevlopIndervir
https://ranautainteriors.co.uk/wp-content/uploads/2020/09/Ranauta_Interirors.png
DevlopIndervir
2021-11-04 09:00:08
2021-10-28 09:38:16
How Office Furniture Increases Productivity