The possibilities are endless when it comes to customized or bespoke furniture. One can create something unique. Personalized items are becoming popular every day because of the meaning associated with them and their uniqueness. We've taken some time to suggest what makes bespoken furniture the perfect gift.
What Makes Bespoke Furniture The Perfect Gift
You may know what piece of furniture to gift a loved one but may not find the exact replication of your thoughts. Ticking off all the boxes in terms of style, quality, color, finish, and size is nearly impossible. This is where people usually make compromises of some form. However, when you get a bespoke piece, you get complete control over every part of its creation. This means you don't have to compromise about anything at all, and you get a piece that is the exact reflection of what you had in mind – or better.
For Kids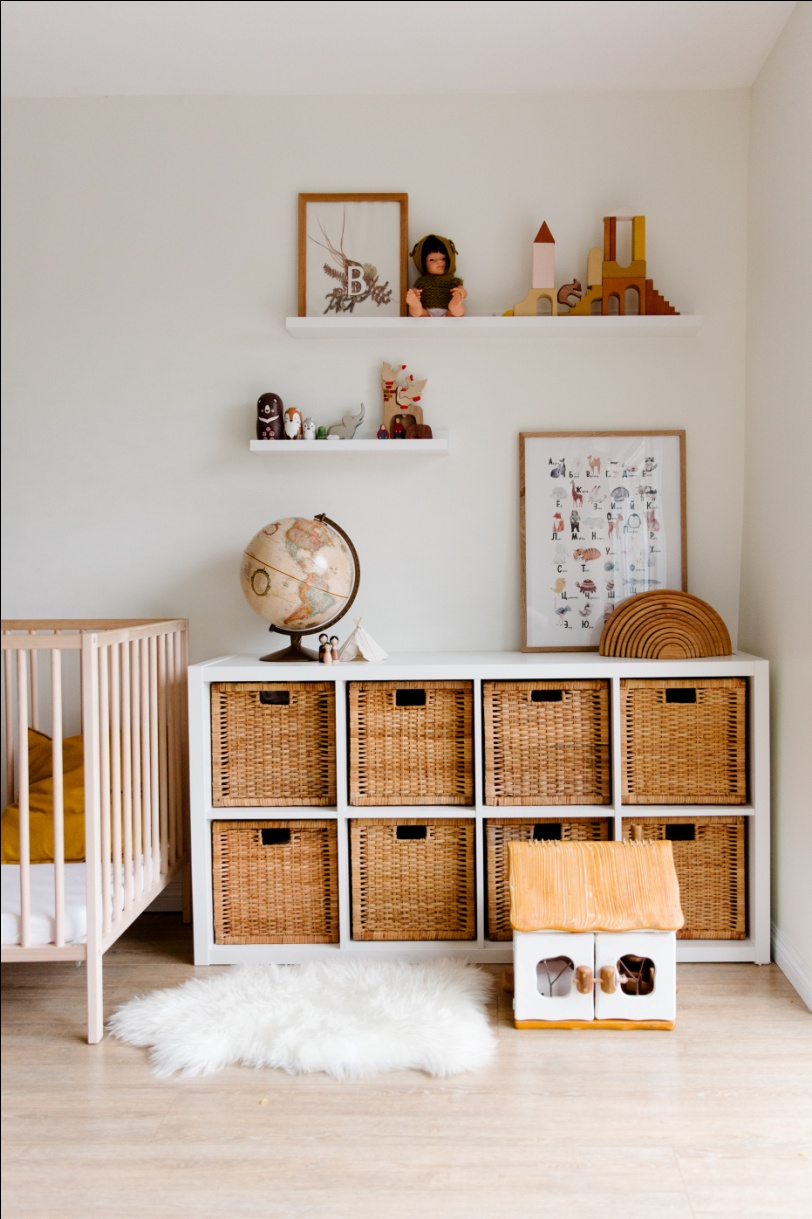 A massive smile on a child's face is matchless. The only thing better is knowing that you put it there. A bespoke piece for a child's room is an amazing way to put a massive smile on that innocent face. You can get a custom-made bed, cupboard, or study table designed based on their favorite superhero or character. Bespoke furniture can be made to represent a kid's most beloved things. You can also go for further customization with initials and names carved, embossed, or painted on the texture, as well as by using cushioning made out of their favorite patterned fabric.
For Grown-Ups
Kids are not the only ones who can be excited about a bespoke piece of furniture. Grown-ups can be equally excited about it too. You can gift bespoke furniture to an adult that provides maximum comfort and suits their daily lifestyle. It can be an office chair with a front panel desk that provides enough space to keep a laptop and a coffee mug together for a friend's home office or a lounger with a cool little storage nook for a friend who loves watching TV all day long. But these don't have to be giveaway gifts. There are no rules against buying a present for yourself.
For Pets
Bespoke items don't have to be reserved only for humans. Sometimes, our furry friends deserve something special too. You can get a toy house or a comfortable bed with your pet's name carved on it.
There are several options when you think about the type of furniture that can be personalized, such as chairs, sofas, tv units, ottomans, beds, cupboards, and even toy boxes.
At  Ranauta Interiors, we design and manufacture bespoke furniture that is customized to fit the needs of our clients in Harrow, Watford, Kensington, Wembley, Hayes, Greenford, Edgware, Brent, and many other parts of the U.K. Our team of modern interior designers offers services including woodwork, interior design, and traditional and modern upholstery, and we also manufacture made-to-measure bespoke furniture. If you have any queries related to our services, get in touch with us.
https://ranautainteriors.co.uk/wp-content/uploads/2021/10/bespoke-bed.png
953
1428
DevlopIndervir
https://ranautainteriors.co.uk/wp-content/uploads/2020/09/Ranauta_Interirors.png
DevlopIndervir
2021-11-11 09:38:56
2021-10-28 11:38:05
Bespoke Furniture: Why It Makes For a Great Gift