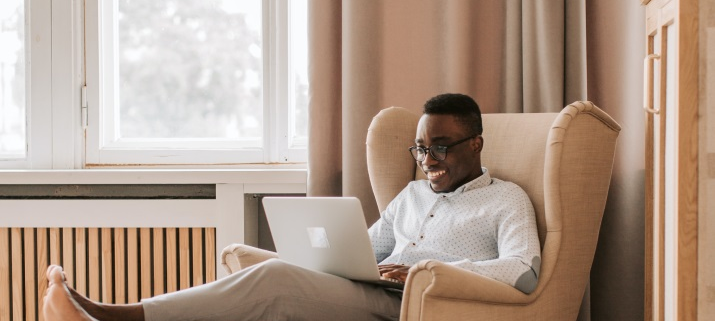 Having a condo or a small room to furnish doesn't mean people can't fulfill their design dreams. Rather, small spaces are more rewarding and exciting to decorate. They allow you to think outside the box and opt for unique furniture pieces.
Here are some small room furniture tips and ideas that can help you create the 'wow effect' in any room regardless of its size.
Small Bedroom Furniture Ideas
1. Skip Bulky Beds and Opt for Storage Under Bed
Remember that a bedroom is a place to sleep. Therefore the primary piece of furniture in a bedroom should be your bed, with all the other things fitting in around it.
Bulky beds are certainly a big no for small bedrooms. Consider a bed with extra storage like incorporated drawers underneath it or anywhere else on the bed where it looks stylish.
2. Bed Placement
Many people place their bed heads against the walls so that it's in the center of their rooms. But this shouldn't be the case for compact bedrooms. By placing your bed in a corner against two walls, you can free up more space.
Small Living Room Ideas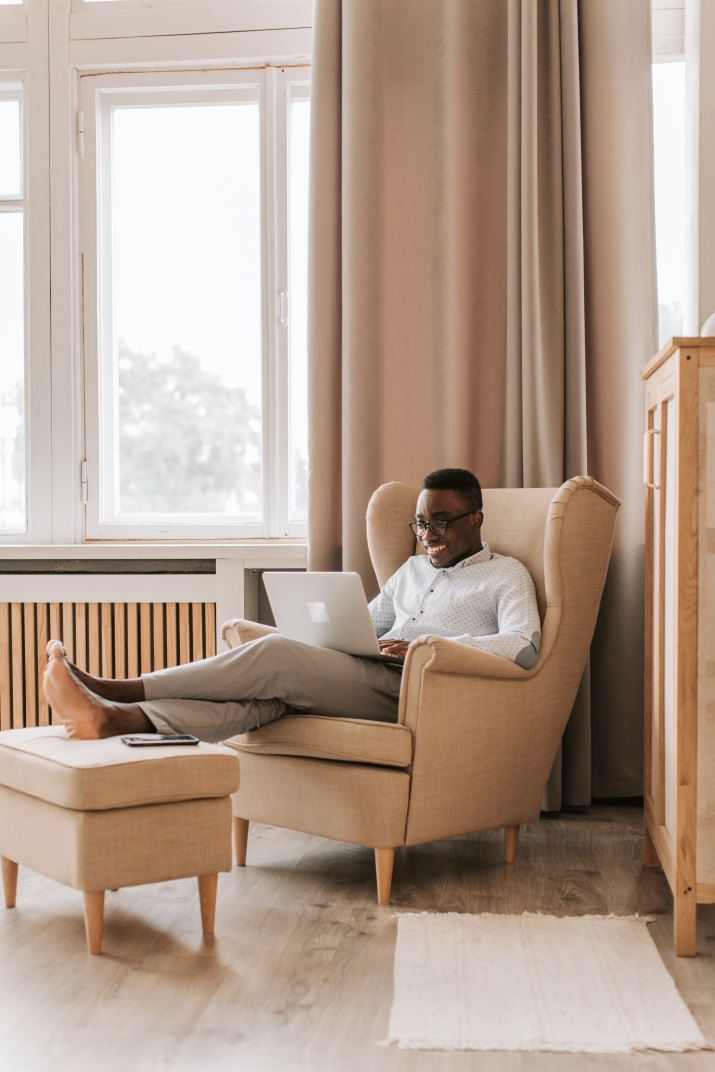 · Get a Storage Ottoman
An ottoman is a multi-purpose furniture piece that provides you extra seating space along with a spot to rest your feet on. Go a step ahead and choose one with built-in storage. This will provide you space for your stuff and comfortable seating at the same time.
· Get Nesting Tables
They are ideal for small spaces. Nesting tables can serve as a side table or can expand and provide more area.
Space Saving Tips for Your Dining Room and Condo
There is always a risk of overstuffing small dining rooms with dining tables, and chairs as this will take up the majority of the space in the room.
Consider taking the size and shape of a dining table according to the size of your dining room. Place it in the center of your room if you entertain guests regularly. However, if you don't expect guests that often, consider having a rectangular or square table that can be pushed against a wall or to the center of the room, depending upon your situation.
If you reside in London and are looking for bespoke bedroom furniture, Ranauta Interiors can be the perfect choice for you. We also design Bespoke wardrobes Watford, bespoke bedroom furniture Watford, Bespoke wardrobes Harrow, kitchen furniture Manufacturer Kensington, Bespoke Furniture Harrow, office furniture, kitchen furniture, and TV units. Check out their gallery for inspiration!
https://ranautainteriors.co.uk/wp-content/uploads/2021/10/a-man-sitting-on-sofa-resting-legs-on-an-ottoman.png
1072
715
DevlopIndervir
https://ranautainteriors.co.uk/wp-content/uploads/2020/09/Ranauta_Interirors.png
DevlopIndervir
2021-10-28 08:58:09
2021-10-28 08:59:42
Optimizing Storage Space with Furniture