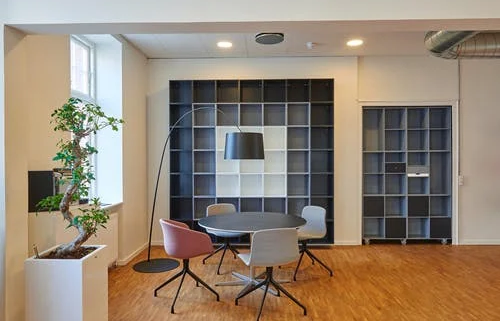 On average, we spend a third of our day working at our office. As an employer, you should be doing your best to keep your employees happy and productive.  And as employees, if we're going to spend most of our time there working, why not make it as comfortable as possible with an aesthetically pleasing furniture arrangement?
Here are some ways you can decorate your office to boost your productivity:
1) Use Some Artwork
The use of pictures or pictures can create a positive atmosphere in the office, which will help boost workers' moods.
This can be for various reasons. It can lead to a more relaxed work atmosphere, encourage employees to put down their phones, or just give you some ideas for decorating your office space.
There are many ways you can do this. Installing artwork on the wall is one way, but if you have a limited budget, you might have better luck using posters instead of prints.
2) Consider Bespoke Office Furniture
Instead of just purchasing ordinary office furniture, consider having some work done by an interior designer. This will not only give you that corporate feel that you're looking for with a certain aura of professionalism, but it will also increase your employees' productivity given that they will be more comfortable working from an ergonomic workstation from one of the most creative and skilled interior designers in the country.
If you're working from home, you can consider the same tips to personalize your space.
 3) Organize Your Space In Ways That Work For You
There are a lot of ways you can get your office space to be more organized. For example, if you have a ton of stuff lying around on your desk, perhaps it's time for a separate file cabinet. Or maybe it's time to go buy a standing desk for the employees who spend the majority of their day standing.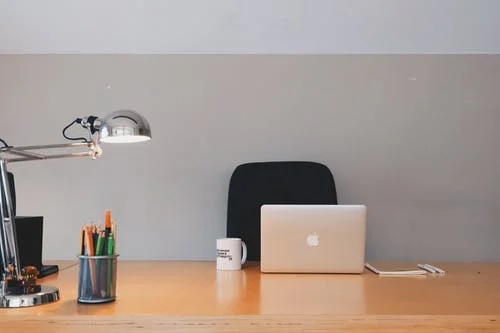 4) Use Flowers Or Plants
This is a great and easy way to personalize your office space. You could use flowers to decorate your office as you see fit as long as they are easy to maintain. If not, go with plants instead as they are easier to take care of.
Some people use vases filled with real flowers that have been grown outdoors on their desks or offices.
Consider bespoke furniture options to personalize your working space. At Ranauta Interiors, we can help you design the perfect setup. We are a furniture manufacturer in Harrow, Watford, and Kensington and can design the best modern designer furniture for your home and office needs. Get in touch with us to get our Bespoke wardrobes Watford, Bespoke wardrobes Harrow, Bespoke Furniture Harrow.
https://ranautainteriors.co.uk/wp-content/uploads/2021/10/office-decor.png
334
500
DevlopIndervir
https://ranautainteriors.co.uk/wp-content/uploads/2020/09/Ranauta_Interirors.png
DevlopIndervir
2021-10-18 11:03:14
2021-10-18 13:50:46
How To Decorate Your Office