Seasons come and go, trends change, and tastes evolve. Whether it's food or clothing, your preferences are bound to change with time. However, there are certain trends that, despite rapidly changing times, that stick.
When it comes to interior design, specific elements have stood the test of time and have managed to stay trendy in every season. Investing in such designs allows you to be carefree and not worry about your house looking outdated in the face of changing trends.
Here are a number of trends that will never go out of style: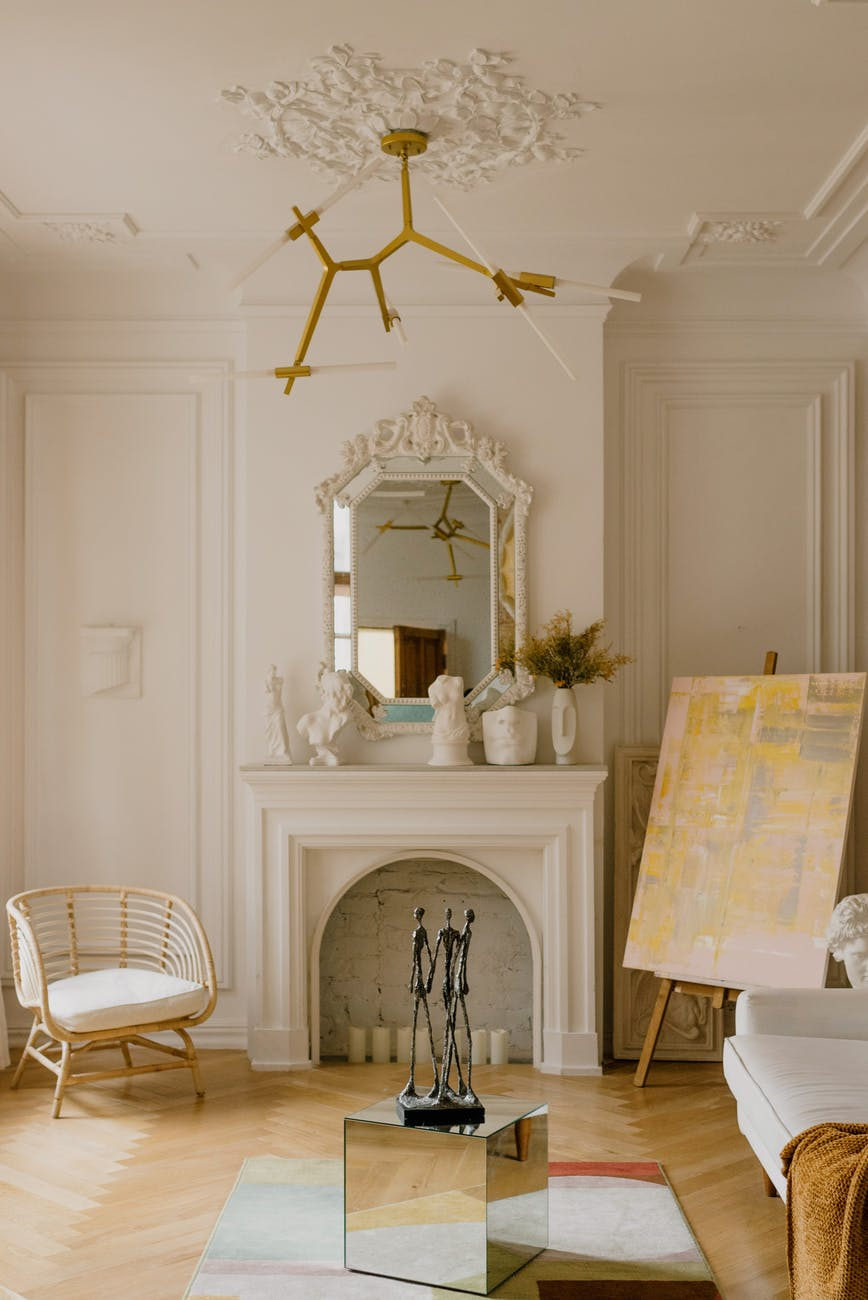 Go Bespoke
Buying furniture can be difficult when you just can't seem to find the perfect piece you've wanted for your home. Off-the-shelf items rarely match requirements. But that's not a sign for you to settle for them. It means you should hire a furniture manufacturer and customize your furniture according to your needs and liking so that it's one of a kind.
Comfort First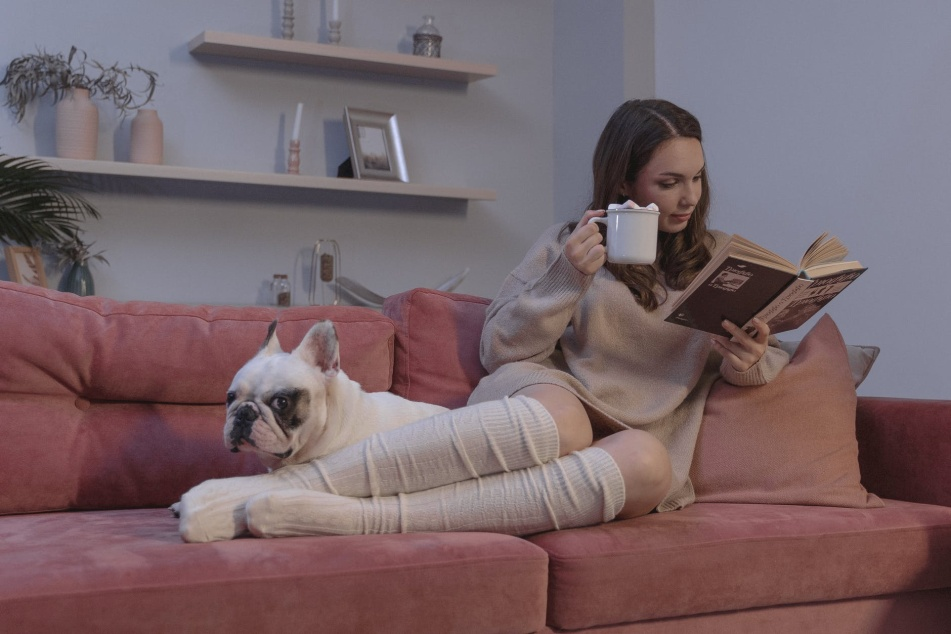 While choosing to follow the latest interior decor trends may seem tempting, try not to make the mistake of ignoring your comfort. Some trends are very aesthetic and sophisticated, but lack functionality and utility hence are not sustainable.
A home is where you look forward to coming to after a long hectic day. A house must seem welcoming, cozy, and comfortable for it to have staying power.
Go for neutral colors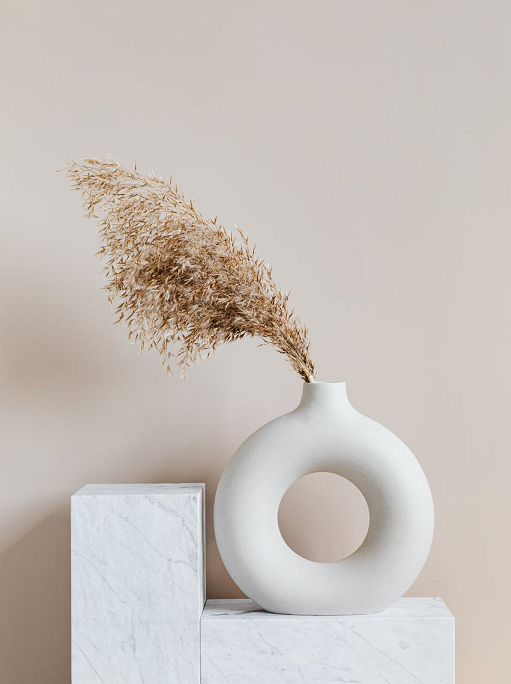 You can never go wrong with neutral tones. Bright walls with yellows, pinks, and purples capture a lot of attention at first but eventually may seem tacky, cheap, or overpowering. They tire the eyes and make the space look smaller too.
Nudes, beiges, grays, and whites all reflect simplicity and elegance and provide a perfect backdrop for a subtle yet accentuating interior.
Marble Tops and Wooden Floors
A lot of thought is put into the design of a kitchen. It's the room that has the greatest functionality and most traffic. If you're looking to add value to your kitchen, marble counters and wooden floors are the way to go.
Not only do they provide a certain level of sophistication and elegance to the kitchen, but they are also great in terms of functionality. Whether it's durability or ease in cleaning, marble counters and wooden floors definitely a great option.
Add a personal touch
Lastly, design your house with things that you can connect with. Whether it's with pictures, souvenirs, or things you are passionate about, display them proudly. Your home should reflect your personality and tell your stories through its interior.
Looking to create a space that's aesthetic yet comfortable? Want a design that's classic yet contemporary? Then we have you covered. Our bespoke bedroom and kitchen furniture offer a diverse range of traditional and contemporary looks which would turn your house into a home.
By paying close attention to details and using the best quality materials, we ensure that you will get exactly what you were looking for. So contact us today and turn your dream home into a reality.
https://ranautainteriors.co.uk/wp-content/uploads/2021/07/kitchen-marble-counter-wooden-floor.png
703
1055
DevlopIndervir
https://ranautainteriors.co.uk/wp-content/uploads/2020/09/Ranauta_Interirors.png
DevlopIndervir
2021-07-28 05:45:22
2021-07-12 09:21:56
Timeless Interior—The Designs That Stood the Test of Time