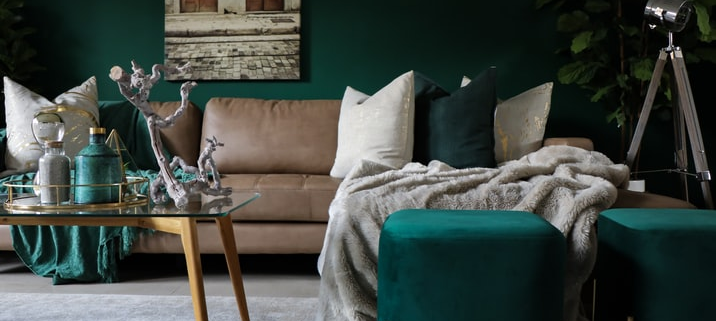 Until about a year ago, your home was the place you'd spend the least amount of time at. With most of the day going by at work and the remaining time spent socializing, we paid very little attention to re-designing and beautifying our homes.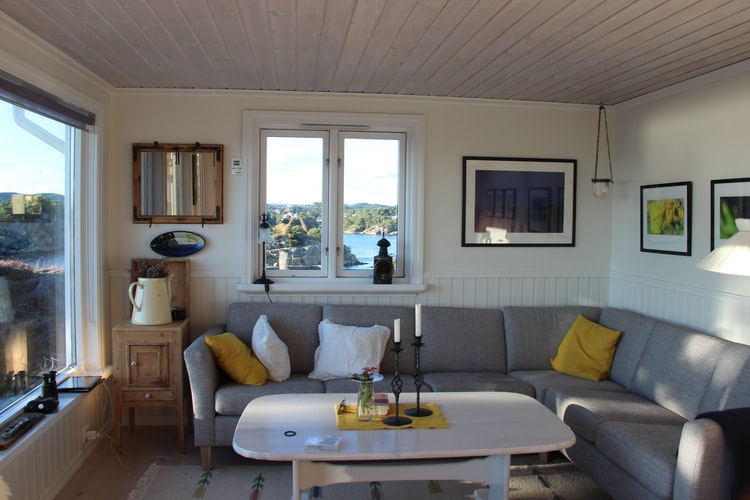 When the COVID-19 pandemic hit, everyone began spending all their time at home and started paying a lot more attention to the interior design of their homes.
You're not alone if you went as far as to look for modern bespoke office furniture to set up your own home office. It's no surprise if you're also looking to change the look of your entire home. Here are some exciting interior themes trending for 2021.
Say Goodbye to Minimalistic Decorations
While a clutter-free and minimalistic style seems to be everyone's favorite, it's a theme that's definitely not here to stay.
In 2021, designers will work towards adding rich color tones and utilizing as much space as possible. Empty spaces are now being considered extremely suffocating and gloomy. The idea behind that is when you walk into a room, you want colors and the room decor to elevate your mood.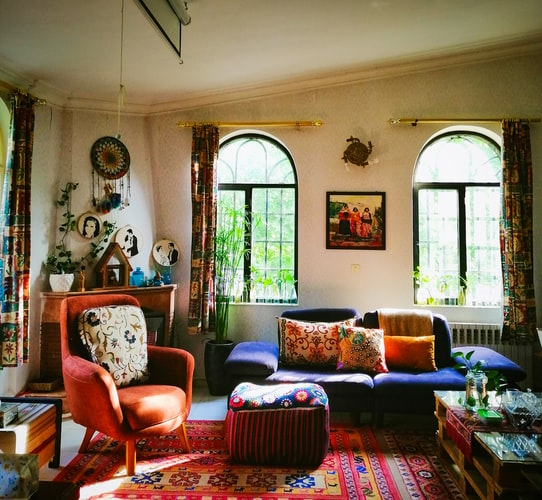 So, if you're looking to add a free-spirited essence, feel free to mix and match prints and patterns with one or two grounding tones to add an eclectic look to your style. Add large wall art to fill out your empty walls and definitely pair it all with small decorative items around your home. Leave no space behind!
Go Rustic and Don't Be Shy!
A timeless design with a mixture of elegance and feel of luxury both combined in one. This is your chance to enhance the look of your vintage furniture by pairing it up with beautiful decorative accessories.
It'll feel like you're in your grandparents house once again, with the nostalgia running high! That's right, it's time to restore those vintage mirrors, antique paintings, beautiful chandeliers and delicate china. Remember, faded colors and textures just add to the whole rustic look!
Add Checks and Stripes
If you're tired of seeing floral and plain prints, you can breathe a sigh of relief. Mixing checks and stripes will be the new trendy choice for 2021. Whether it's your cushion covers or bed sheets, couch throws or wallpapers, say hello to everyone's favorite: checks and stripes!
This look is new, it's promising and it's definitely here to stay!
Mixing Neutrals with Strong Colors
Combining monochromatic neutral tones with stronger color shades can really uplift the home decor. Mixing shades like yellow with light grey can enhance the subtle style and give a happy vibe to your space.
It's amazing how two independent colors can come together to completely transform the overall look. A very popular color for 2021 is vibrant green. Pair it with a neutral and you're in for a fantastic look!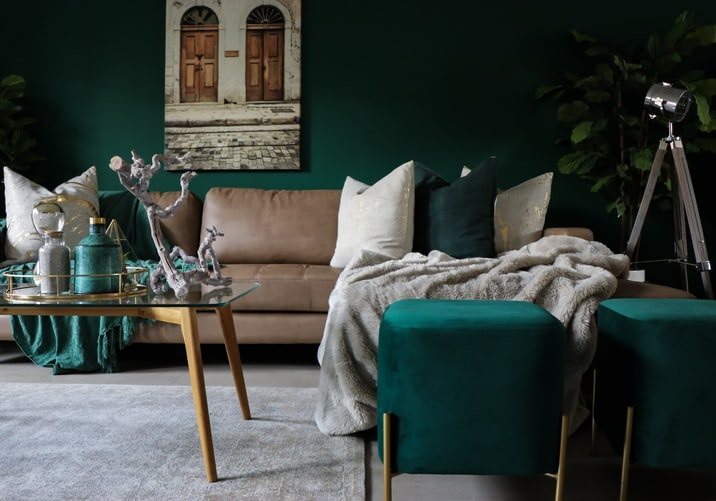 To get expert advice on what interior theme best suits your home, contact us at 0208 998 2027. We offer services in interior design, bespoke furniture, and modern designer furniture in Harrow, Kensington and Watford. You can book your appointment with us at info@ranautainteriors.co.uk and our customer representatives will get right back to you.
https://ranautainteriors.co.uk/wp-content/uploads/2021/07/living-room-sofa.png
501
716
DevlopIndervir
https://ranautainteriors.co.uk/wp-content/uploads/2020/09/Ranauta_Interirors.png
DevlopIndervir
2021-08-07 06:00:33
2021-07-12 09:04:00
Get Inspired with the 4 Best Interior Themes of 2021