Pinning down one bedroom style out of so many choices is already a huge feat! Now that you've decided you want to revamp your bedroom into a traditional layout, it's time to start working on it. Traditional styles not only have stood the test of time, but they also are very aesthetic when combined with classic and a notch of modern.
Here are a few ideas to get started with that dreamy look: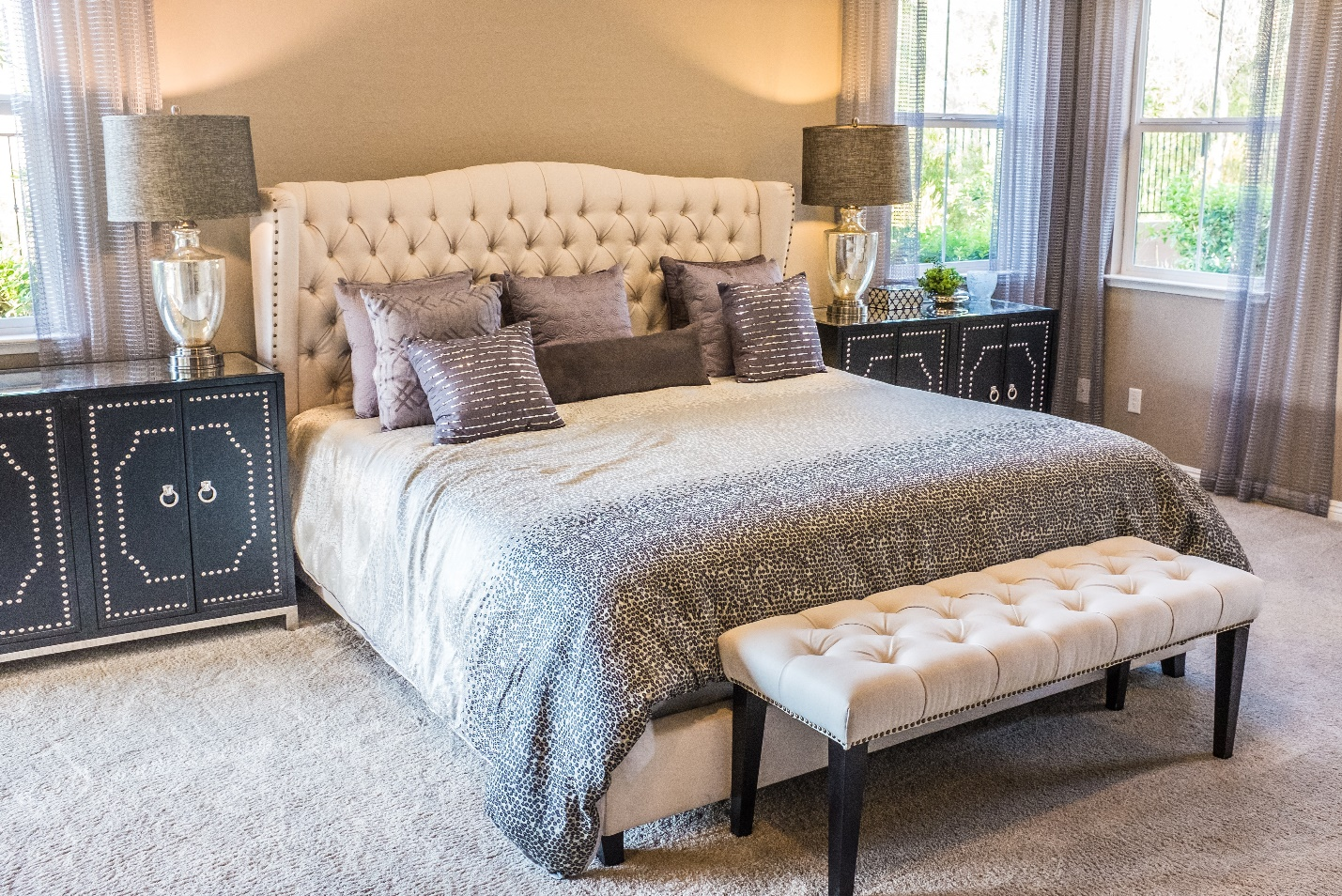 Something Completely Traditional
Well, you want traditional right? You can go purely traditional with this style where you'd end up with a layout that'll speak for itself. For a purely traditional look, add in a lot of traditional decorations like a wooden four-post bed, a comfortable wingback chair, an ottoman, and a cabinet that has that vintage look. Go for earthy tones and a splash of colour here and there.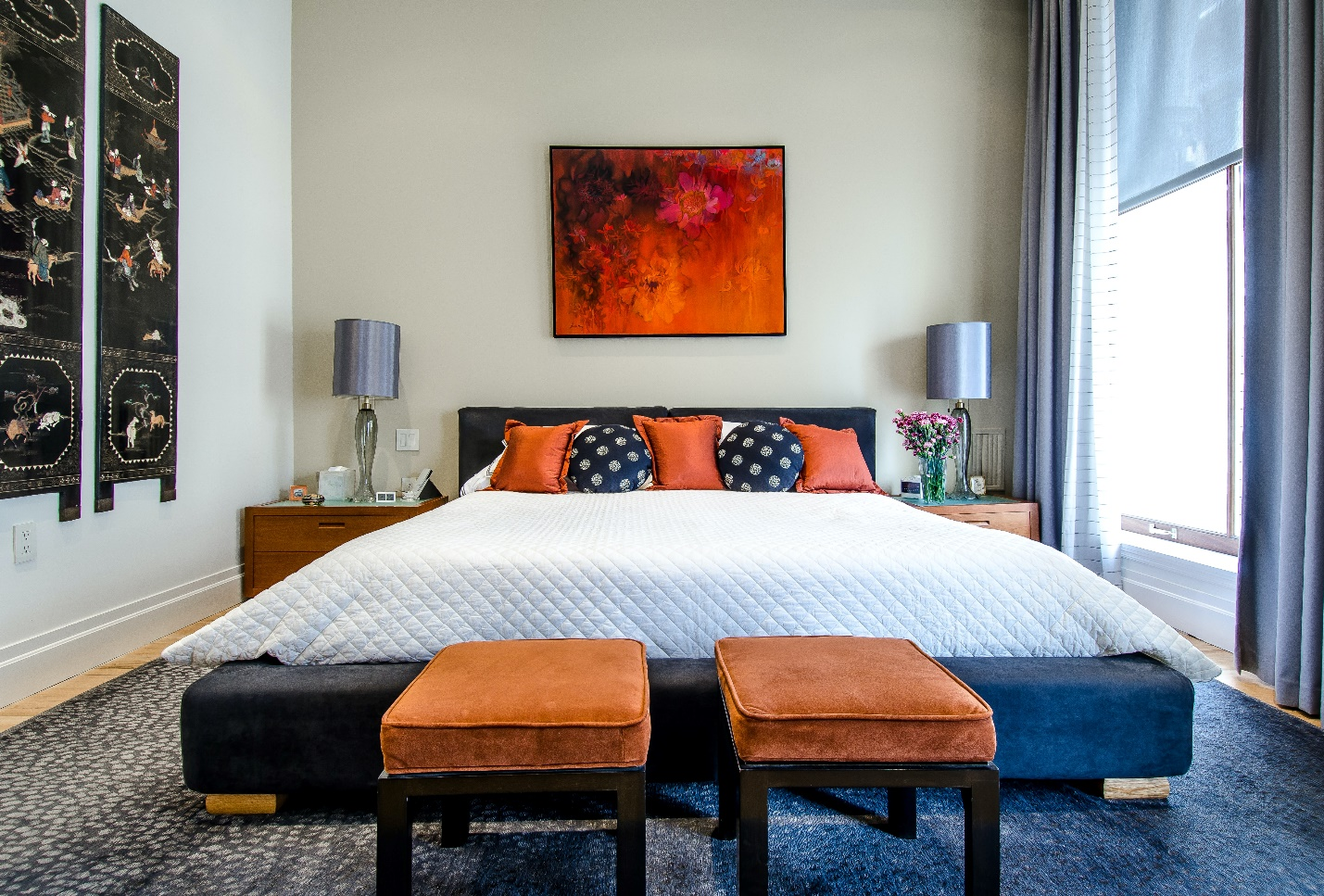 Rusty But Trendy
For a rustic look, opt for natural materials like wood, cane, and jute and add in some classic lamps, a modern or vintage wall art, a lamp or two, some earthy bedside tables and a huge mirror to make the look complete. Add orange and green in this neutral palette for some pop while keeping the rest into lighter shades.
Traditional and Modern
It might seem counterintuitive but traditional designs work brilliantly with a touch of modern elements. You end up with a complete and relaxed look, which is great for a bedroom. Your furniture for this look needs to be traditional and modern like a headboard but with a smooth finish and bright pops of colours like blues, yellows, greens.
Something Out of Your Personality
What can be greater than the traditional look you want that encases your personality within? Choose colours, objects, patterns that you love and add in some traditional furniture and elements like vintage lamps (perhaps in that hot pink you adore), some great bedspreads, a modern-looking wall-art, backed by traditional soft neutral tones.
Luxury In
Make your bedroom stand out with a classically traditional look full to the brim with symmetry. This lets out a luxurious, elegant vibe even if you're not spending much at all. Ditch canopy bed, add in some drapes, choose fancy table lamps, a traditional-looking tv unit, some warm lights, and your elegant bedroom will be done!
Minimalistic and Traditional
Nothing better than keeping it simple, especially if you dislike clutter. Get rid of anything fussy or overpowering, and select a colour theme. Mix match shades, keep the furniture minimal and simple and enjoy the spaciousness of the look that'll immediately calm your mind.
Are you looking for the perfect bespoke furniture to go with your traditional bedroom layout? At Ranuta Interiors, we specialize in bespoke bedroom furniture Harrow and bespoke kitchen furniture in Kensington, Harrow, and Watford. We can also deliver you customized TV units that will look splendid in your newly done traditional style bedroom.
https://ranautainteriors.co.uk/wp-content/uploads/2021/08/Orange-Hues.png
967
1429
DevlopIndervir
https://ranautainteriors.co.uk/wp-content/uploads/2020/09/Ranauta_Interirors.png
DevlopIndervir
2021-08-23 07:54:35
2021-08-17 08:02:25
Traditional Bedroom Style: How to Get That Look