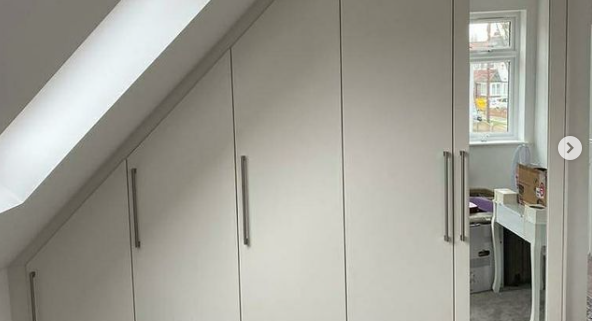 A wardrobe plays a critical role in your bedroom. It's a place to organize your clothes and essentials, and protect them from damage. Wardrobes are a functional item and tend to take up more space than any other component in a bedroom.
Picking the right wardrobe for your bedroom is critical as it completely changes the whole interior and outlook of the room. Here's how to choose the best wardrobe for your bedroom!
Essential Items
The first thing you'll need to identify when choosing a wardrobe is the amount of storage space that you require. A wardrobe stores essential items such as your clothes, shoes, and purses. Get rid of all the items that take up extra storage space and that you don't really need.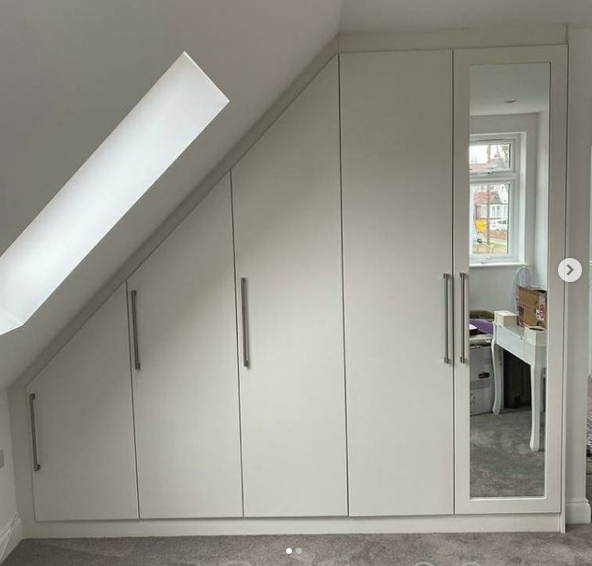 Wardrobe Space
Next, you'll have to look at the size and get the correct measurements for your wardrobe as it'll help narrow down the search. Keep in mind that your wardrobe shouldn't overshadow the other pieces in your bedroom by taking up too much space. It shouldn't even be too small, since you won't have your desired storage space.
Measure the area and height of your space. You should leave enough space for your doors to be able to open and close. You can even add a door mirror to the mix. If you want to maximize space in your bedroom, don't dump everything in your wardrobe. Instead, make storage space through innovative techniques, such as placing boxes under your beds and sofas. This way, you won't end up with a huge wardrobe and you'll be able to store all your things safely.
View this post on Instagram
Wardrobe Style
Lastly, you'll have to decide the style of wardrobe that you want. Integrated wardrobes are a perfect balance of elegance and practicality, and fit perfectly in an area. This works best if your walls are high since it makes your room look luxurious and grand.
Glass wardrobes are architectural masterpieces that require a sophisticated interior. These wardrobes are ideal for minimalist spaces, where there isn't too much clutter. They show off the garments that are placed inside, and really stand out.
Hinged wardrobes are among the most popular styles. Traditional and simple, these wardrobes are super versatile and easy to use. Ideal for bigger spaces, they come in different shapes, colors and textures. Sliding wardrobes, on the other hand, are a more modern take on hinged wardrobes. Perfect for modern interiors, these wardrobes work best for smaller spaces. Made of different materials and in different styles, sliding wardrobes offer multiple possibilities for innovation in the bedroom.
At Ranauta Interiors, we have a selection of stylish wardrobes for you to choose from. With locations in Harrow, Watford, and Kensington, they also offer modern TV units, bedroom furniture, and office furniture for a stylish interior. Check out our gallery to get an idea of their products.
Contact us at 0208 998 2027 or email at info@ranautainteriors.co.uk for more info about our services.
https://ranautainteriors.co.uk/wp-content/uploads/2021/03/wardrobe-home-decor-interior.png
566
592
DevlopIndervir
https://ranautainteriors.co.uk/wp-content/uploads/2020/09/Ranauta_Interirors.png
DevlopIndervir
2021-03-22 05:14:46
2021-04-29 05:44:33
Which Wardrobe is Perfect for Your Bedroom?