If you're working from home, you'll know that there are a million distractions. Sometimes the baby cries, other times the cars passing by your windows are too loud. Sometimes the children are demanding to be fed, other times the TV is too loud.
If your old garage isn't really in use, you can completely transform it and turn it into a modern home office for some much-needed distraction-free work time!
Lighting and Insulation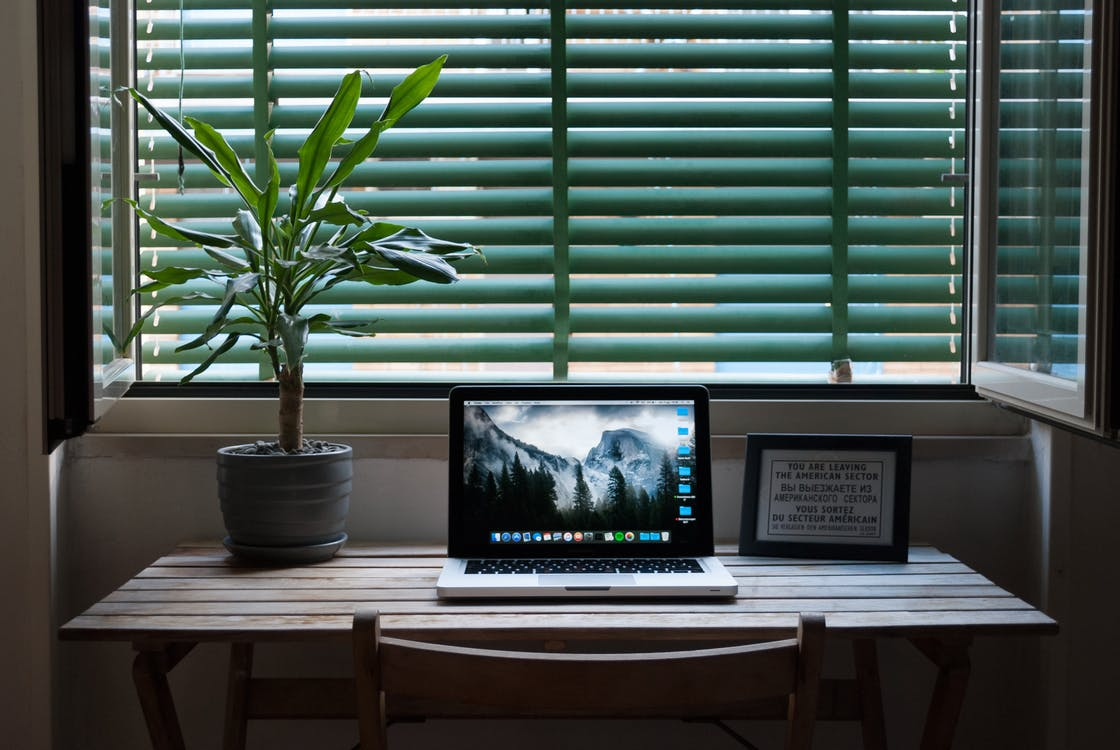 Garages are usually dark and infested with mould. Since garages aren't for permanent living, they're not well insulated or well-lit. You'll want to install new windows or doors that allow for proper insulation and let light in. Use a combination of ambient and task lighting for your garage. If you can't install windows by removing a layer of drywall, try using floor lamps to light the space up. It'll allow for an airy feel and make you feel like the space is bigger.
Flooring
Switching up the flooring of your garage will completely rejuvenate it. Adding wooden flooring will add a whole new dimension to your garage, transforming it into an elegant and resourceful space that you can work in. Adding tiles to your garage will also give it a modern and sophisticated touch to your office. They come in an array of different shapes and sizes, and you can get very creative with their designs. They'll add a unique touch to your home office, and can be easily installed and removed.

Décor
The décor is the most important part of your home office. Choosing the right décor will completely transform your old garage into a fresh and new office! For the décor portion, you'll have to figure out a theme beforehand. This includes colours, textures, and staples. Start your décor search by narrowing down your options for the basics— the chair and the table. When you decide on what type of chair and desk you'd like, you can create a colour scheme based on that.
For a more cheery outlook, add a bright rug, paint a wall bright, and use potted plants to purify the air quality. If you want to make your office look brighter, we suggest using lighter colours such as whites and pastels, since they have the highest refractive value, and will make your garage much bigger than it actually is.
Are you looking for good quality modern office furniture in Harrow? At Ranauta Interiors, we have elegant office furniture that'll completely elevate your garage! We also offer modern TV units, bedroom furniture, as well as wardrobes. Check out our gallery to get an idea of our products.
Contact us at 0208 998 2027 or email at info@ranautainteriors.co.uk for more info on our products.
https://ranautainteriors.co.uk/wp-content/uploads/2021/03/tea-coffee-mug-home-office-flowers-vase-laptop.png
750
1052
DevlopIndervir
https://ranautainteriors.co.uk/wp-content/uploads/2020/09/Ranauta_Interirors.png
DevlopIndervir
2021-03-22 05:17:43
2021-04-29 05:43:27
How to Transform Your Garage into A Modern Home Office