2021 has been the year of modern and minimalist spaces. However, many homeowners have mistaken modern and minimalist design with a lack of colour and pizzazz.
Contrary to popular belief, modern and minimalist spaces feature a beautiful mix of colours, patterns, and textures. However, these elements are incorporated into the space in moderation, not abundance.
In essence, you can enhance home appeal by adding a pop of colour to your space! When done right, you won't affect the overarching integrity of your design palette. Use this guide to get started.
1. Create the Right Colour Scheme for Your Space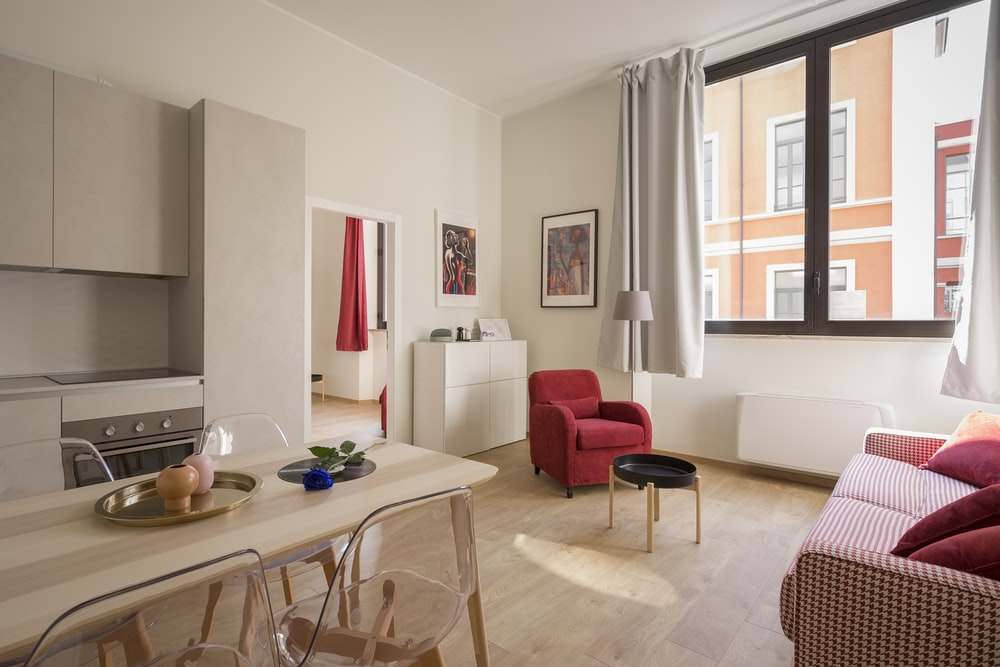 If your home is bathed in neutrals, you may struggle to decide which pop of colour is right for your space. Since your home features whites, greys, or pastels for the most part, you can incorporate any colour into it. However, make sure you stick to a single colour scheme. Opting for too many pops of colour will make your space appear overdone, and it won't classify as "modern" and "minimalist."
Instead, choose one solid colour, and multiple hues in the same colour family. For instance, if you choose purple, you can also incorporate lilac or deep mauve into the mix. If you opt for red, you can get away with adding crimson or rose accessories to your space. Stick to one colour, and you'll automatically get free rein to work with varying hues in the same family.
Recommended Read:Which Wardrobe is Perfect for Your Bedroom?
2. Choose the Right Fixtures, Furnishings, or Accessories to Revamp
Now that you've chosen a colour, figure out where you can incorporate it. Should you opt for gold accessories? Or gold door knobs? How about gold table legs? Take your time, and make an informed decision.
Adding your chosen pop of colour to the right elements is integral. For instance, you can't opt for gold countertops; they'll be overkill.
Remember, the colour should be incorporated in moderation, not abundance. Choose objects and spaces that don't cover a lot of area. Your home should still feature neutrals for the most part!
3. Retain Balance at Every Step of the Way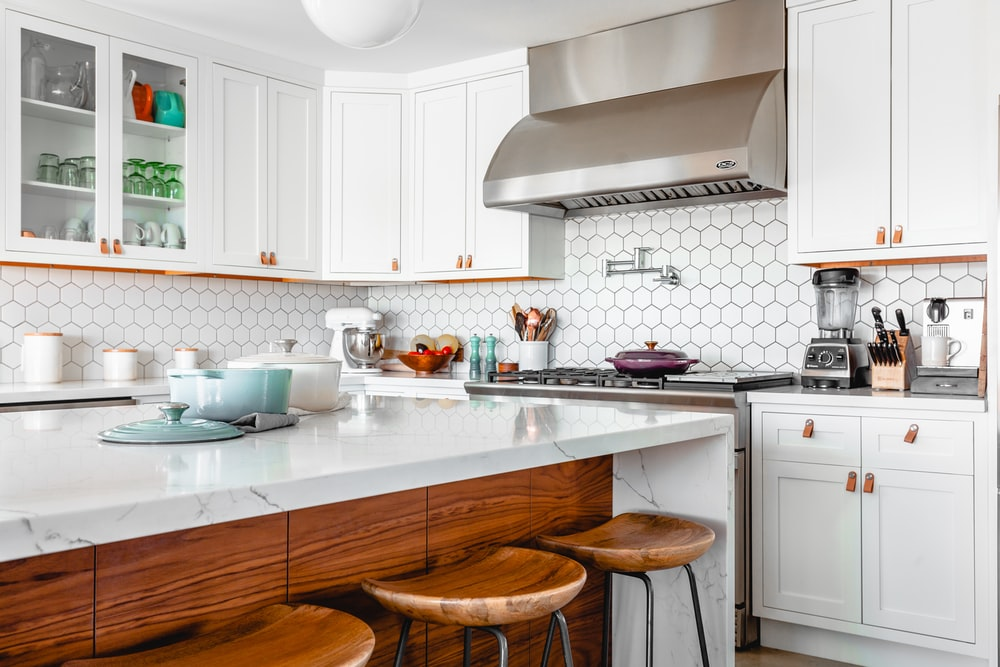 As you start adding some colour to your home, make sure you keep analysing the space to ensure you're retaining balance at every step of the way.
In some cases, homeowners end up opting for too much colour. In other cases, they're so cautious that the colours are underwhelming and barely visible.
By taking a step back to examine your work, you'll manage to gauge the overall aesthetic appeal, and make little changes here and there. You'll also avoid a catastrophic disaster that can't be overdone!
Recommended Read:How to Transform Your Garage into a Modern Home Office
Need a hand? As one of the leading bespoke interior storage companies in London, we can help you get started! We specialize in designing and manufacturing fully customized bedroom furniture, kitchen furniture, and office furniture/TV units. Walk us through your design requirements, and we'll help turn your vision into reality!
If you're ready to get started, browse through our gallery for some inspiration. For more information, feel free to contact us directly; we're always happy to help!
https://ranautainteriors.co.uk/wp-content/uploads/2021/04/a-modern-kitchen-with-brown-accessories-and-accents.png
667
1000
DevlopIndervir
https://ranautainteriors.co.uk/wp-content/uploads/2020/09/Ranauta_Interirors.png
DevlopIndervir
2021-04-05 07:41:55
2021-04-29 05:42:31
How to Enhance Home Appeal with a Pop of Colour