In today's world, the bedroom is no longer just a place where we sleep. With the rise of technology and advancement in home entertainment systems, bedrooms are increasingly becoming a place where people entertain guests and unwind at the end of the day. As such, it is crucial to create a space where you can kick back and relax after getting off work or school.
If you're looking for bespoke bedroom furniture in Kensington, connect with Ranauta Interiors.
This blog will outline different bedroom unit designs, from modern to contemporary, that can make your bedroom look lavish.
1. A Unit with An Attached Dressing Table
If you're planning to redecorate your bedroom, why not opt for a unit that gives you more storage space and doubles as a dressing table?
To make the most of such a unit, make sure it's big enough to store your wardrobe and other bits and pieces, along with cosmetics, books and toiletries. Opt for drawers instead of shelves for better storage.
You can also add a double-door wardrobe with an attached dressing table to your bedroom. This will keep everything organised, including shoes, vanity bags, scarves and clothes.
2. A Corner Unit for Bedroom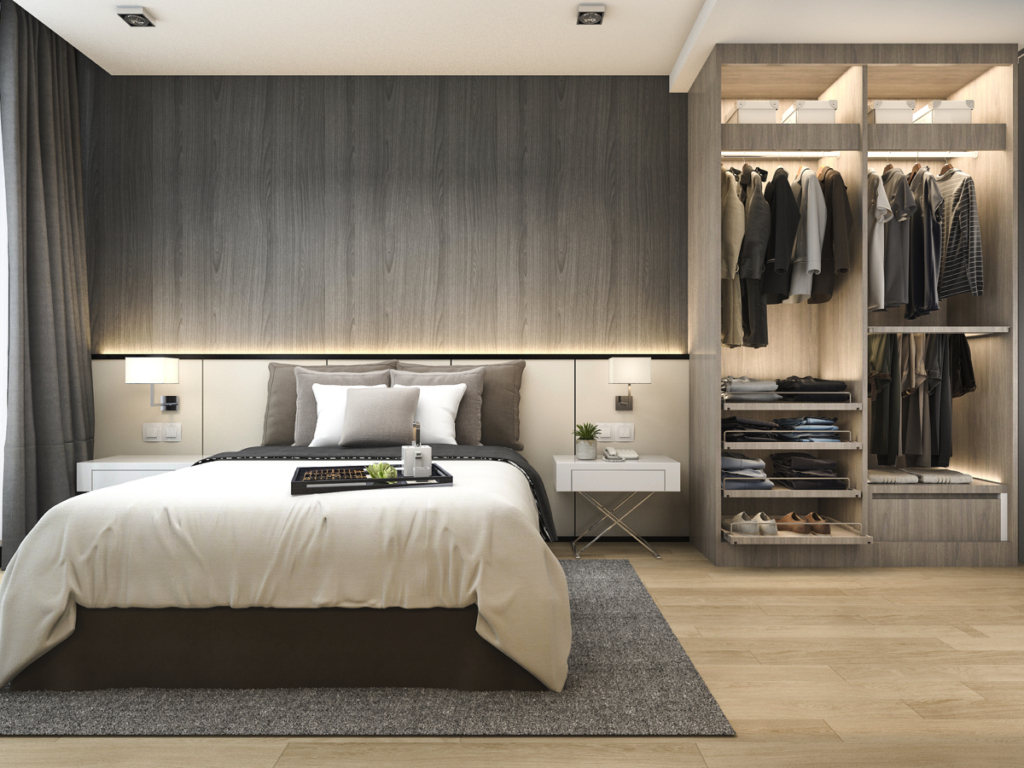 If you have a bedroom that is short on space, one way to use the space that you do have is by incorporating a corner bedroom unit into your design.
A corner bedroom unit of bespoke bedroom furniture is relatively common. It can be used in many different ways, but one of the most popular ways to use this type of furniture is additional storage. A corner unit can be used as a stand-alone piece of furniture or built into the wall.
3. Four-Door Sliding Bedroom Unit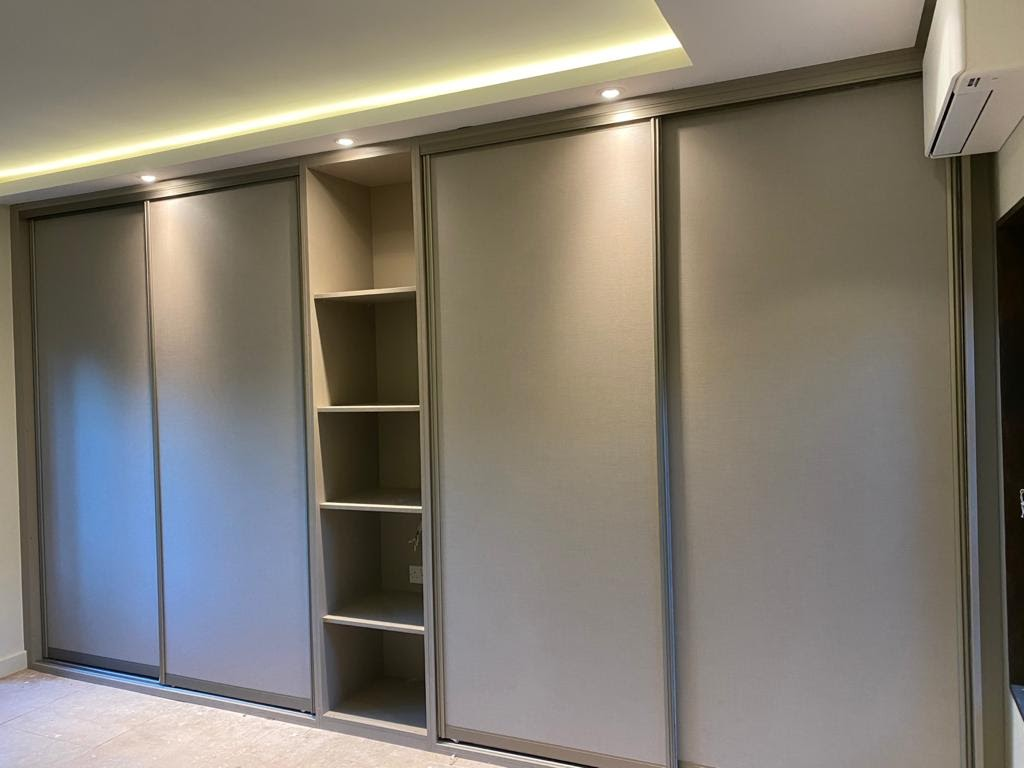 The ultra-modern four-door sliding bed unit features a variety of storage possibilities, including drawers, cabinets, and built-in closets. This bedroom unit has four doors.
This design can help you save a lot of space and give your room a unique look. You will love to have such a bedroom unit at home. You can use it to store your clothes and other things too. This will also help you keep your items organised and easy to find.
4. A Plywood Unit for Bedroom
There are some items in the home that serve multiple functions and are not just limited to one function, like a dining table. A plywood unit for the bedroom is one of them. The best thing about using these plywood units in the bedroom is that they can be used as a bedside table, a nightstand, and a storage space for things like towels, pillows and other soft furnishings.
Modern designer furniture for bedrooms has evolved to incorporate various styles. This can make it difficult for homeowners to choose the right design for their home and often leads them to settle for designs of bespoke bedroom furniture that don't match their tastes.
We hope this guide has provided you with some helpful ideas on creating a modern bedroom space with modern designer furniture in Watford. Contact us today to learn more about our services as an interior manufacturer in Perivale.
https://ranautainteriors.co.uk/wp-content/uploads/2021/12/Bedroom-closet.png
1500
1000
DevlopIndervir
https://ranautainteriors.co.uk/wp-content/uploads/2020/09/Ranauta_Interirors.png
DevlopIndervir
2021-12-29 14:16:44
2021-12-22 14:25:13
Bedroom Unit Designs: Modern Units to Create a Contemporary Bedroom