What is your living room if not the focal point of your home? You relax here, sit and watch movies, enjoy a nice cup of tea in the evenings, and it's also the place where you entertain guests. Having a refreshing, inviting living room makes get-togethers more fun and fulfilling, and it also instantly puts others at ease, making them feel welcomed.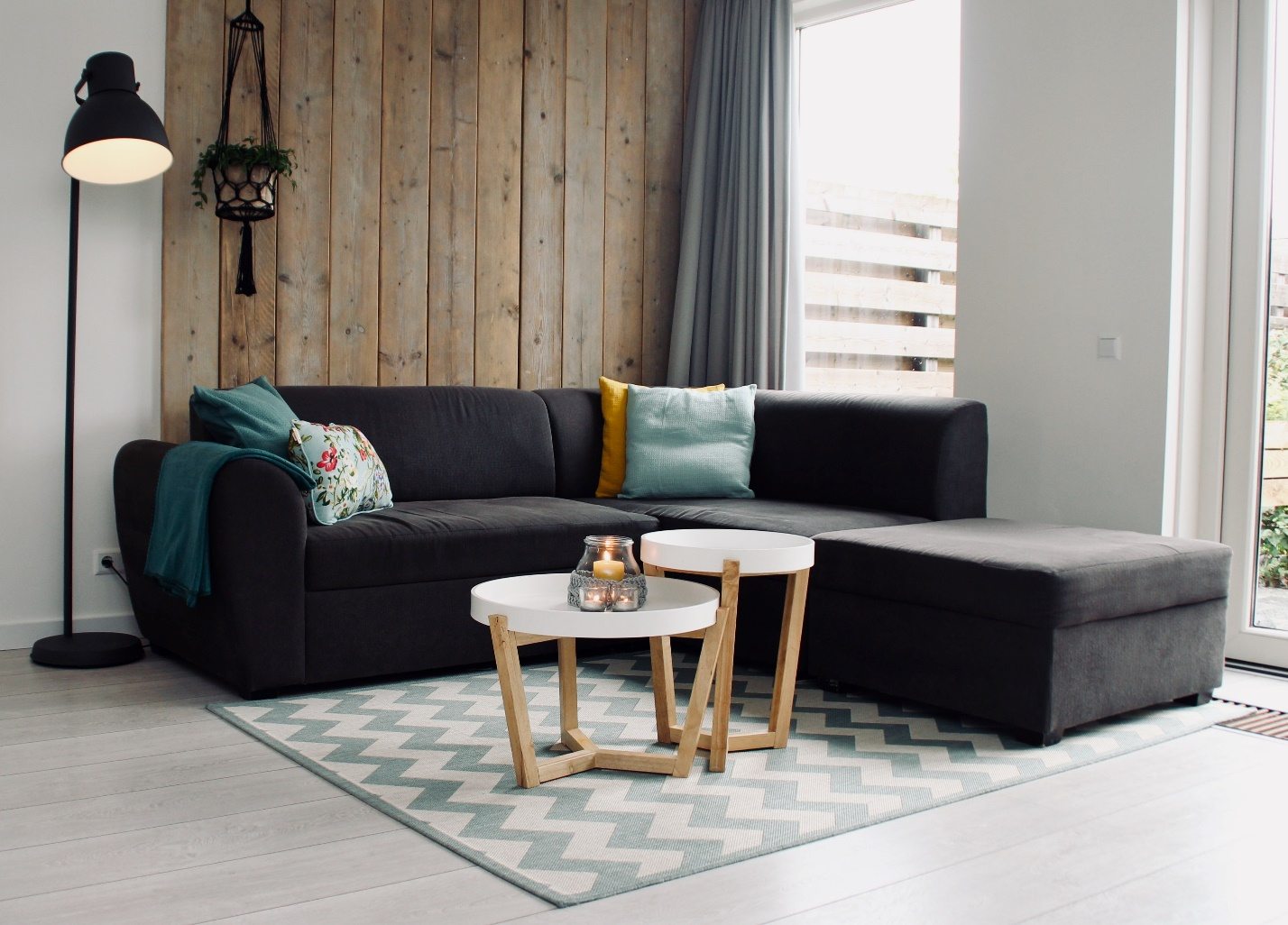 Here are a few ways you can change the way your living room looks to make it cosier, and more inviting.
Display Photos
Always put around pictures of yourself, friends, family, and your pets. This boosts your mood as you enter the room, reminding you of everyone that you love. It also adds a personal touch to the room, making it more inviting when people come to visit you.
Pillow It Up
Pillows are just the best. Add in some colourful, sleek pillows that bring comfort, attraction, and relaxation to your living room. They allow you to relax, and add in an element of warmth and welcome when guests arrive.
Add in a Scent
Your living room must always smell great! Add in some scented candles that look great and smell heavenly, and keep a high-quality air fresher with you, something tropical, or natural. You can also keep a bowl of potpourri in small, delicate glass bowls.
Adjust the Lightning
Working with lightning can do wonders to the way a room looks and feels. Add in some lamps to create soft lightening, have a floor light, and bright warm light so you can switch between lights depending on the event and mood.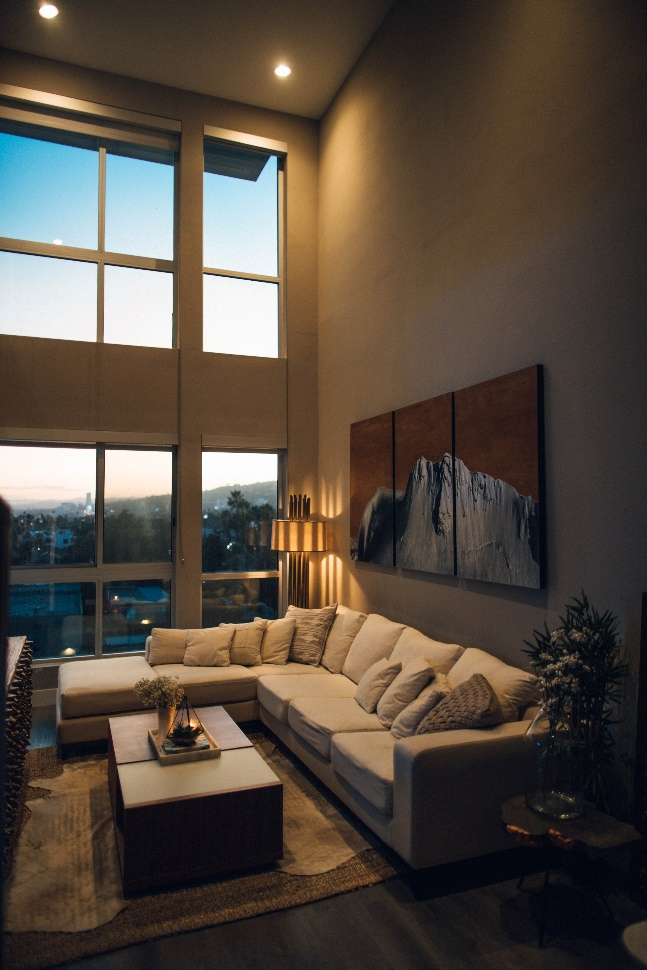 Some Poppin' Color
With a neutral everything, colours tend to rock. Add inviting colours like yellows, greens, purples, blues, or mustard. They give your room life and echo your personality and choices.
De-Clutter Your Space
To have a neat, tidy looking living room, you must get rid of anything that doesn't belong. This includes papers, books, boxes, or even unnecessary furniture. Not only does it make the entire room look untidy, but it also isn't healthy and can hinder productivity.
Be Wise about Furniture
Too many furniture pieces lying around make a room appear very full and small, and affects movement space. Make a more spacious room by removing big items and replacing them with ones that fit adequately in your living room.
Draw the Curtains Open
You can never have enough light. Draw those curtains open and let the sunlight in, especially if you have a great outdoor view. It'll energize you in the mornings, and calm you down during the evenings.
Display Art
And you should add in some art pieces on the walls, a few decorative pieces here and there, and huge mirrors to give your living room that inviting look.
Are you looking for new living room furniture? We, at Ranauta Interiors, make modern designer furniture in Harrow, Kensington, and Watford. Our speciality is the bespoke bedroom and kitchen furniture but we also are a well-known office furniture manufacturer Kensington.
Call us now for more information.
https://ranautainteriors.co.uk/wp-content/uploads/2021/08/Living-Room.png
1026
1428
DevlopIndervir
https://ranautainteriors.co.uk/wp-content/uploads/2020/09/Ranauta_Interirors.png
DevlopIndervir
2021-09-02 08:04:17
2021-08-17 08:08:10
How to Make Your Living Room More Inviting