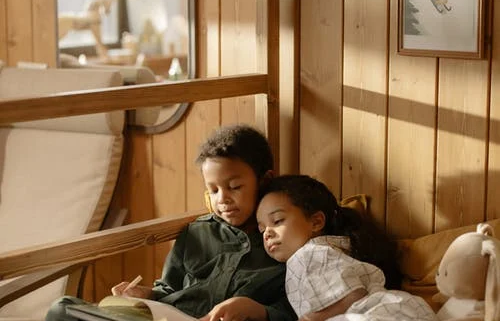 Your kids' bedrooms should be a safe haven where they can run free, play, and relax to recharge after a long day at school. However, if you don't keep it clean and organized then the room can quickly become a mess. That being said, here are some helpful items that can help you prepare your kids' room:
1) The Furniture
The furniture you choose for your kid's bedroom should be durable and tough. Kids can be very rough when playing, especially when they've had a bad day in school. Make sure the furniture is well-suited to hold up under all sorts of wear and tear.
You need bed sets and dressers that are both complementary to their needs and styles. Pick a bed set that includes a nightstand and dressers for their desks, bookshelves, and drawers.
2) The Storage Solution
Kids need a place to store their belongings and toys in their bedrooms. They will often try to set boundaries and limits on what they allow in their bedrooms, but even kids need a place to put their stuff so they have it when they need it. So, how do you organize the storage solution in the kids' bedroom?
This is where it's important to know what your kid needs and wants to keep organized. If they're into sports then you'll want them to have an area where they can store their sports equipment. If they love drawing, then you could purchase a storage drawer with plenty of room so they can place their art books and supplies right at their fingertips.
If your kid loves music or watching movies, getting them an entertainment center is always a good idea so they can store all of their entertainment items in one spot without having too much clutter everywhere else.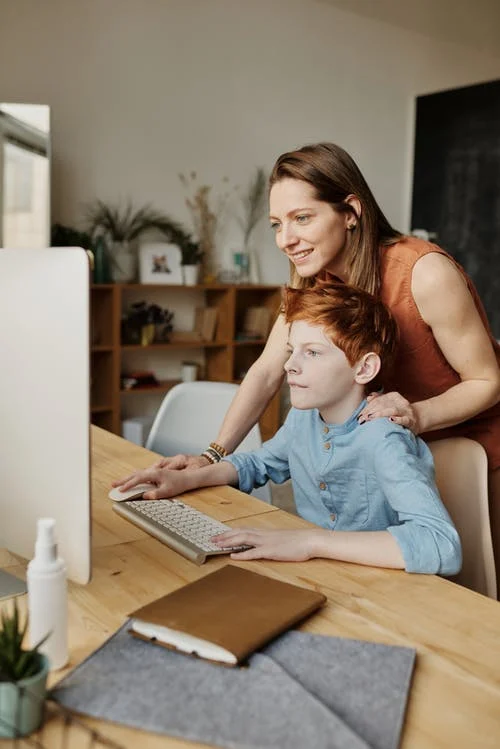 3) Their Study Corner
Most kids love to have a place where they can study and get their homework done right in their own room. You probably remember having a desk or a desk area in your bedroom while you were growing up. If you didn't, then it's a good time to get something like that for your child so they can keep doing homework amidst the chaos of other things going on in the rest of their room.
You can help them create that heaven by looking into desks that come with drawers and seats or opt for wall-mounted desks that will allow them plenty of space to spread out and share with their siblings if needed.
Whatever design and decor you choose, these are some essentials you just can't miss. And what better than having them customized for your child. Reach out to Ranauta Interiors for having the best bedroom bespoke furniture made. We are a furniture manufacturer in Harrow, Watford, and Kensington. Get in touch with us to get your hands on our modern designer furniture options, Bespoke wardrobes Watford, Bespoke Furniture Harrow, Bespoke wardrobes Watford and kitchen furniture Manufacturer Kensington and office furniture.
https://ranautainteriors.co.uk/wp-content/uploads/2021/10/siblings-room.png
750
500
DevlopIndervir
https://ranautainteriors.co.uk/wp-content/uploads/2020/09/Ranauta_Interirors.png
DevlopIndervir
2021-10-06 10:36:32
2021-10-06 12:14:32
Kids' Room Essentials You Can't Miss