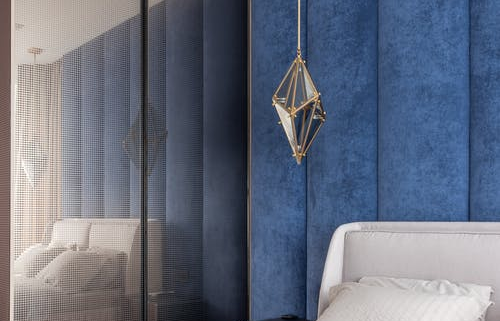 Sliding wardrobes are gaining immense popularity in the market these days. Sliding wardrobes are an excellent choice for fitting a lot of storage into a small amount of space. They're relatively new to the UK but have been popular in Europe for years—and they're quickly becoming more and more common. They are meant to give you easy access to your clothes and other things without having to open and close the doors every time.
If you're looking for bespoke wardrobes in Harrow, get in touch with Ranauta Interiors.
This blog will talk about some of the best sliding wardrobes that you can choose from.
A two-door sliding wardrobe is a unique way to add storage to any room. It takes up less floor space than a regular wardrobe and can be installed in places where a full-sized one wouldn't fit.
There are many advantages to installing this kind of wardrobe, such as the fact that it can be used anywhere and the opportunity to design it to fit the decor of any room.
A two-door sliding wardrobe operates like a typical sliding door, except it has two doors instead of one.
2. Particleboard Sliding Wardrobe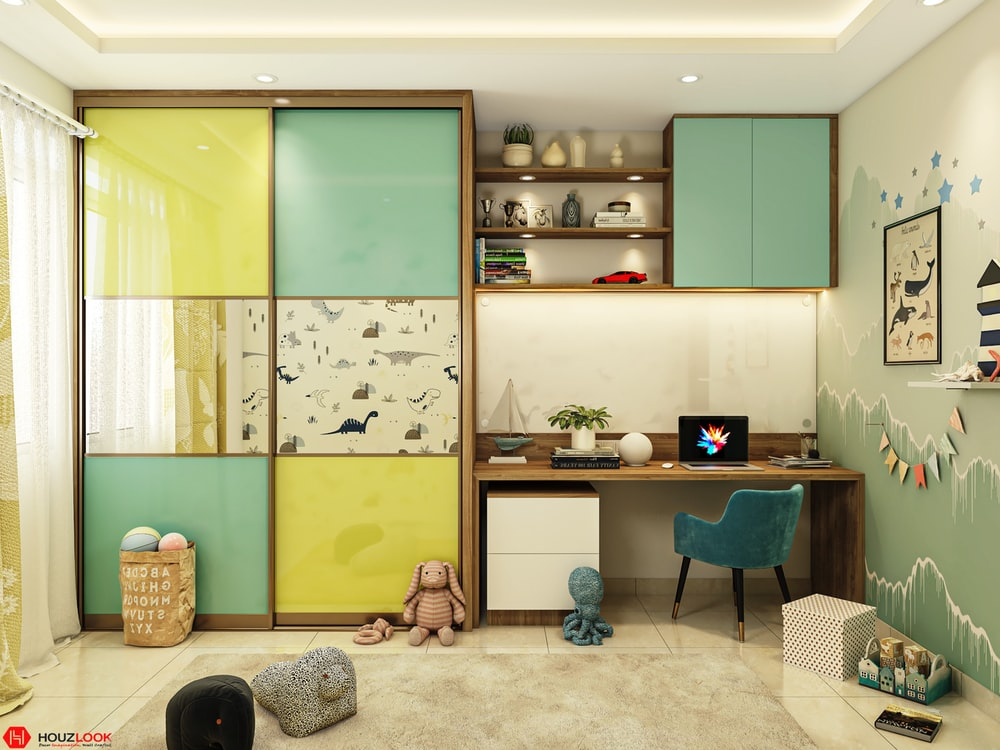 Particleboard sliding wardrobes are made from particleboard, a type of hardwood pressed into sheets. They can be used for the upper section of the wardrobe or just for the doors themselves.
A particleboard sliding wardrobe is a wardrobe that slides from side to side rather than opening traditionally. This makes it easier and quicker to access your clothes. They are perfect for small and limited spaces, but they can also be used in large rooms to organise your clothes.
Particleboard sliding wardrobes are a bespoke furniture design and add a touch of style to any room. They can be placed next to a wall or in an alcove, which means they don't take up much floor space at all.
3. Sliding Wardrobe with Dresser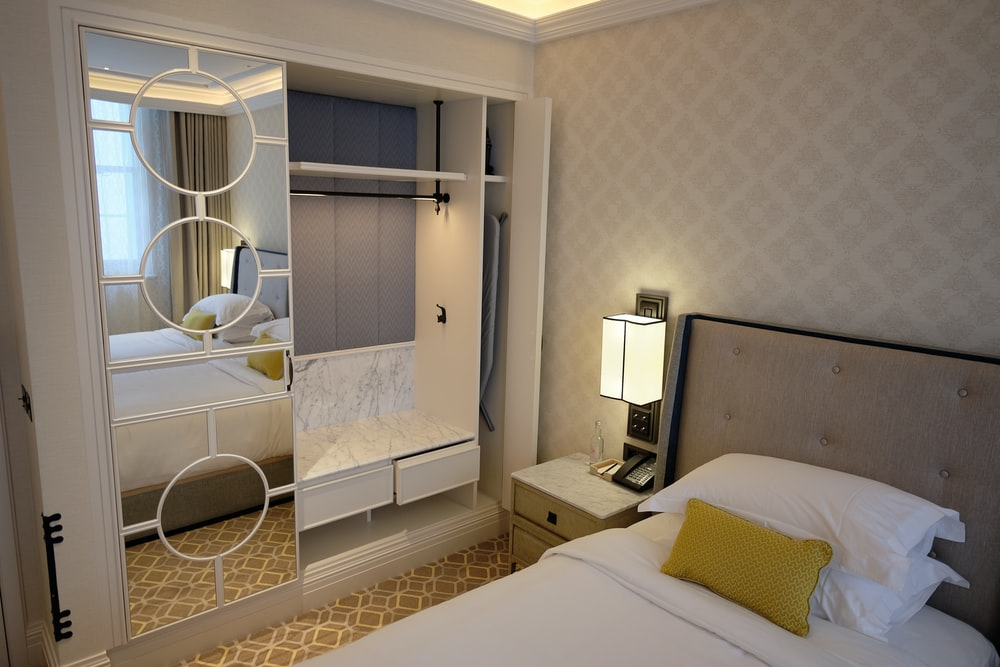 Sliding wardrobe with dresser offers utmost flexibility and storage options. You can choose between pull-out drawers or cabinets, sliding shelves, and even hanging rods. Whatever fits your needs, a sliding wardrobe with a dresser is an excellent addition to any small room as long as it is well-planned.
Ensure that your wardrobe has enough space for all your belongings to fit in. Pay attention to the layout of the doors and drawers so that it is user-friendly. A sliding wardrobe can be designed in various styles, from traditional to modern and contemporary.
One of the best things about owning a sliding wardrobe of modern designer furniture is that they take up so little space in your home but can still provide you with ample storage space. They are also easy to install and maintain. Sliding wardrobes are an excellent option for those who want to create some extra storage space in their homes without making too many alterations to the existing layout and design features.
We hope these points have been helpful. Find out how we can bring your furniture dreams to life. Contact our team of bespoke furniture in Harrow or modern designer furniture in Watford at Ranauta Interiors today!
https://ranautainteriors.co.uk/wp-content/uploads/2021/12/Two-door.png
643
500
DevlopIndervir
https://ranautainteriors.co.uk/wp-content/uploads/2020/09/Ranauta_Interirors.png
DevlopIndervir
2021-12-27 13:53:15
2021-12-22 14:16:24
Top Three Sliding Wardrobes: Get the Best One for Your Home